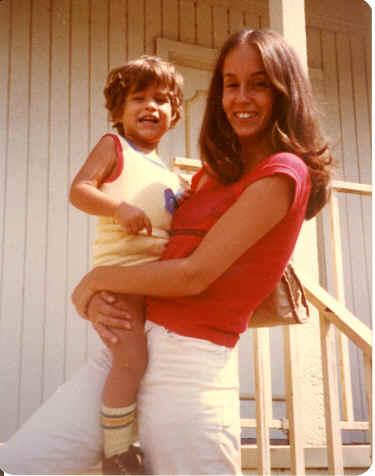 As a former teacher and now an education consultant, I have always worked to help our youth become good problem solvers and lifelong learners so that they can deal with life's challenges and difficulties successfully.
The Internet age offers us access to information like never before. There is so much information available that to benefit from it we must learn to evaluate and use it selectively and effectively.
Teen-Help-Desk.com does not sell products or carry inventory. We are exclusively an educational website. Visitors can, however, link to independent merchants and service providers on a wide variety of topics.
Thanks so much and I look forward to hearing from you.
Sincerely,
Laura J. Ayala
Project Coordinator
eMail me.