Medical Tourism Cozumel
Stay Young... Stay Healthy...
Visit Cozumel, The Island of Youth®
Medical Tourism Cozumel, travel inexpensively The Island of Youth®


.

Medical Tourism is a big buzzword these days! Also called Medical Travel, Health Tourism or Global Healthcare, Medical Tourism is a term initially coined by travel agencies and the mass media to describe the rapidly-growing practice of travelling across international borders to obtain health care. This can be anything from having cardiac bypass surgery to botox to hip replacement... all the way to having some minor diagnostic studies performed.
It is vital that you do your homework. Ask for previous patient references, check for a couple of different quotes and have at least two consults with different physicians.
Medical Tourism in Cozumel represents hundreds of Medical, Plastic Surgery and Dental Procedures that are successfuly performed every year.
Cozumel is fast becoming a top destination for cosmetic surgery, weight loss, full dental restorations, medical and non-surgical treatments. If you would like to learn more about Medical Tourism Cozumel contact CostaMed Medical Group located in Mexico´s beautiful Caribbean & Maya Riviera.
Traveling to the Caribbean & Maya Riviera for medical procedures, surgeries and dental care is becoming very popular. Medical services include an assortment of elective procedures like dental and cosmetic surgeries as well as more complicated and specialized surgeries such as joint replacement and heart surgery.
Furthermore, every type of health therapy, treatment and procedures are also available, including psychiatric therapy and alternative treatments.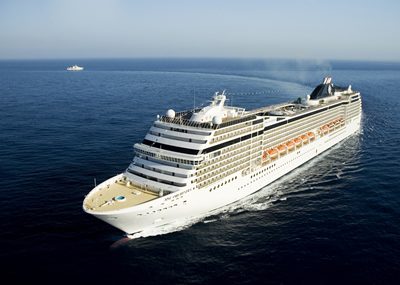 CostaDental provides modern dental services at an affordable price. They have 3 convenient locations: inside Puerta Maya Cruise Ship Pier, at the Cozumel Medical Center in downtown Cozumel and inside the Costamed building in Playa del Carmen. CostaDental utilizes only the latest techniques and equipment in a safe, clean and friendly environment, thus ensuring your comfort and satisfaction.
Services include Dental Cleaning, Dental Whitening, Crowns, Bridges, Braces, Resins, Extractions, Wisdom Tooth Removal, Root Canals, Implants, Dentures and Fillings at affordable prices.
For more information about Medical or Dental Procedures offered by CostaMed, an advanced Medical Tourist Facility located in one of the most popular vacation destinations in the world, click here.


.
With hundreds of successful Medical Services, Plastic Surgery and Dental Procedures done every year, CostaMed is recognized as the leading medical destination in the Caribbean.
Located in the Riviera Maya, CostaMed owns and operates two modern, one-stop hospitals located in Cozumel and Playa del Carmen, with state-of-the-art technology & world-class specialists.


.
Watch CostaMed Medical Group Videos Cozumel, The Island of Youth®

Copyright © 2001- 2012 . SouthFloridaTelecom.com LLC . All Rights Reserved